Projects and Donations
Use your skills and connections to help improve the pool!
We need you!
The swim club depends heavily on the community for ongoing maintenance and special projects.  Below are a number of existing  and proposed projects as well as equipment, skills and resources needed.  If you are able to contribute in any way, please reach out to the board.
Thank you!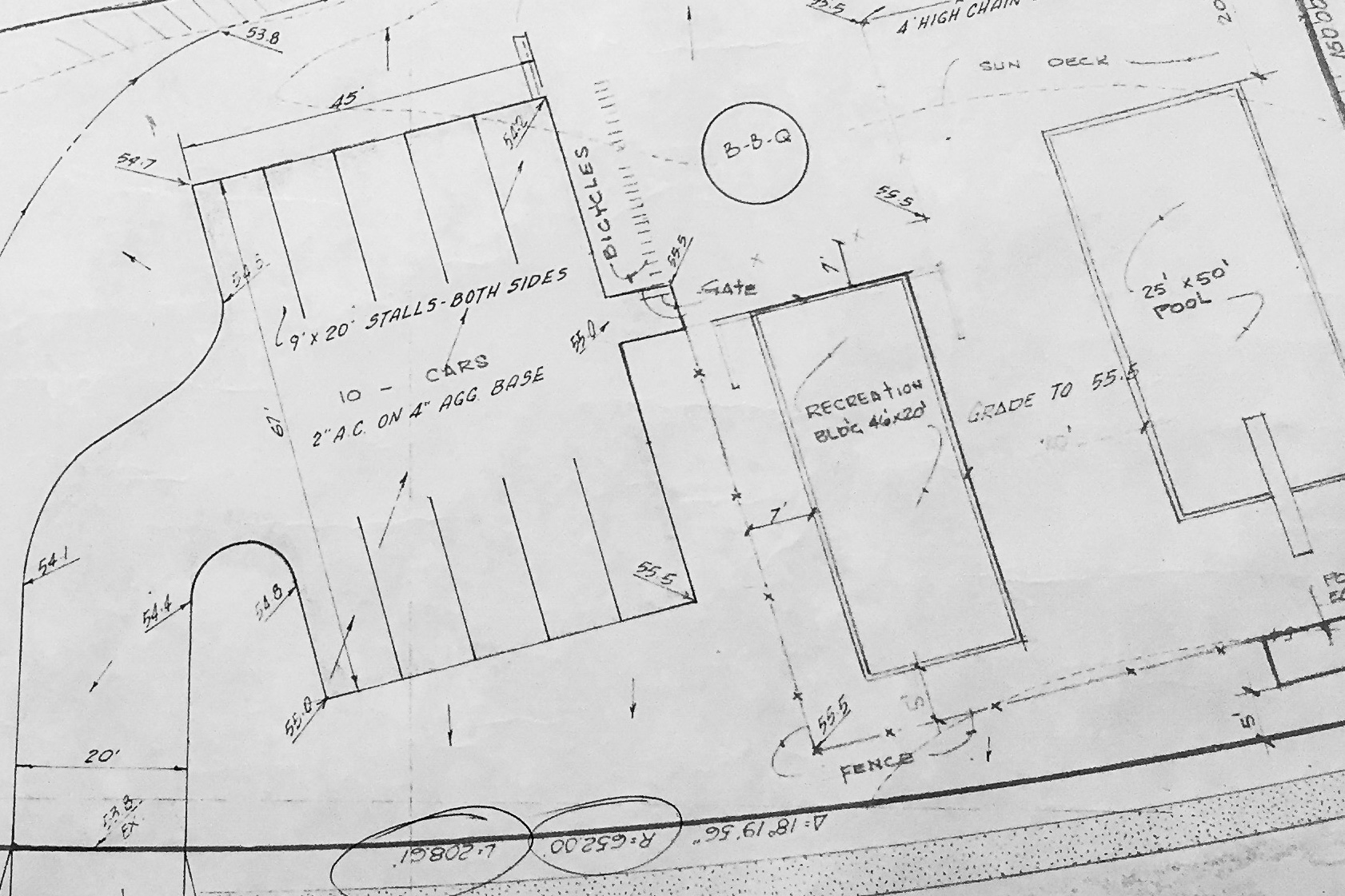 Park / Recreation area
Objective:
Reclaim the wooded area to the left of the driveway and create a space that can be used as a picnic and play area.
Needs:
Chainsaw loaner (contact Greg Lawler if you have a chainsaw to loan or would like to do some work yourself.)
Clean up debris – feel free to stop by if you have time and move the pruned branches to a pile by the driveway.
Fell dead trees and cut up into firewood rounds.
Wood chipper
Remove old volleyball net posts
Split rail fence along the sidewalk  to define the park area
Tasks:
Prune trees to a height of approx 8 feet off the ground – see Stowe Grove Park as an example
Clear / chip resulting debris
Remove dead trees
Remove Ice Plant (stretch goal)
Grass / Weed Mower:
Needs:
Gas powered mower that can handle thick grass and weeds
Donate to the pool or make available to the board approx once a month.
Bathroom Remodel
Objective:
Remodel both bathrooms and replace the tiling, fixtures, aging and rusted hardware and lighting.
Needs:
Someone familiar with permit requirements to advise the board.
Donations of labor, supplies and / or money
Used or cheap bathroom partition and other hardware